What Happens If You Stop SEO Work?
What happens if you neglect your SEO work? We will touch on this question in full detail in this article!
Before we get to this topic, let's start by recalling the biggest SEO error you can have: If your SEO work is wrong from the start, it's almost impossible to recover! We have an idiom, if you click the first button of the shirt wrong, the continuation will be wrong. So the end is frustrated. You have to take your SEO work seriously from the very beginning to get the first button of the shirt right. If we don't do this, here are some of the things that can happen to us…
What happens if we don't regularly enter quality content?
If you let me take a break from content production, if you think nothing will happen, unfortunately, you are wrong!
If You Neglect Regular Content Sharing:
Catching up on existing new terms (related to keywords) will be weak. This means a reduction in site traffic!
If you do not produce new content, you are not opening new pages on your site. In this case, the links you produce will also decrease. Your link earnings will decrease. Google immediately notices this. You don't want this!
Your remarketing work will also be damaged. Because new content means new potential customers. Over time, this will negatively affect your email marketing efforts. The whole process will even cause certain drops in sales.
In the web world, some sites are referred to as "HUB Site". We call HUB websites the sites that bring together broadcast and similar websites of a particular industry. When you stop producing regular content, you are less likely to be on such HUB sites. You may even experience a drop from the list.
Your sharing rates on social media will also decrease. So your site traffic will drop again.
When you share regular content, you start to get tight followers. But this success can end when you take frequent breaks. Users may like your content, perhaps they may be visiting your blog every day. Try to keep your content constantly!
More importantly, Google will also notice the stagnation in your content stream.
What happens if you neglect SEO techniques?
Technical SEO should also not be neglected and have continuity. Those who are closely related to web design knowledge. Occasionally, technical errors occur when you stop on their website. This is very natural.
While these technical stumbles are indirect, SEO can seriously damage your success. If our topic is Technical SEO, let's also point out that almost no website works without errors in this sense! So, regular repair and maintenance is a must!
Such technical errors are like weeds in the garden, harmful plants. That is, when a technical error occurs, it grows like a snowball and causes dozens of additional errors after it.
For example; Technical issues such as AMP, site speed, and mobile compatibility require constant observation. Technically!
Your competitive power will decrease in the market!
What happens if you don't update the pages?
Research shows that traffic rates for pages that are regularly reviewed (i.e. repaired, updated) increase between 10% and 30%.
The reason for this success is very simple. Google sees that you have entered new text in the content (page). It perceives this as a positive signal and moves your page higher in the rankings.
Let's Give Some Traditional Suggestions That You Can Update Your Existing Pages:
Adding an area like "Frequently Asked Questions (FAQ)" to the page.
To link from content to content, to other pages.
Keeping the information on the page updated (following the realities of the day)
Updating the dates.
Making text content longer (of course, with quality content)
Adding schema.
Updating the page template.
Today, in many SEO articles, the following term will surely come across: User Intention! User Experiences (UX)!
This is a very important title! Therefore, when updating your pages (even when producing content), make sure that the information you enter creates value in terms of user intent (purpose)! What kind of information are users looking for? Why did they visit your website? Such insights provide additional success to your content.
Experts of This Job Must Follow These Steps While Updating Pages:
Make classic searches on Google.
Breaking down queries into specific categories.
To analyze the most successful, top pages.
Creating an additional strategy for that page.
When you follow all these steps, you can now update your page.
What happens if I stop creating new pages on the web site?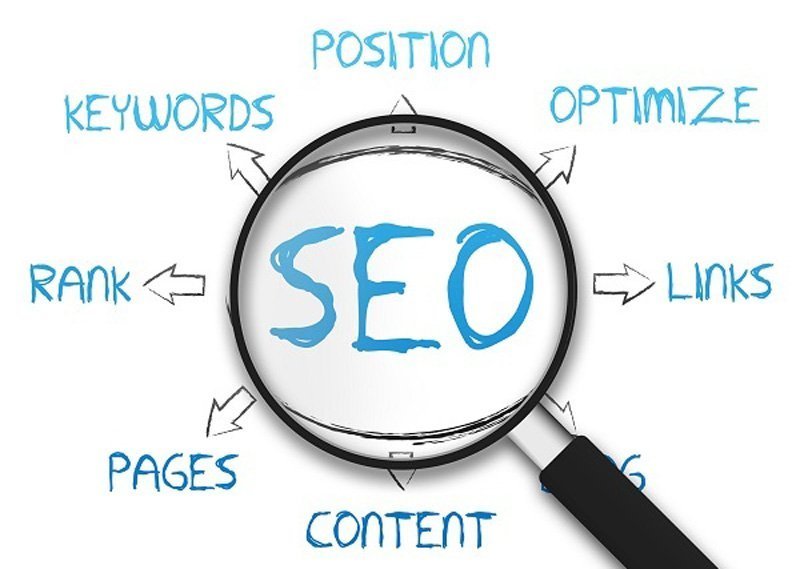 Creating new pages for certain industries may be more difficult than others.
For example; For a small business, it is easier to master the trend words and titles of the day. But it is not easy to have all the current terms (keywords) in an e-commerce site like Amazon!
So, no matter what size your company is, try to follow new trends and themes regularly. Divide these terms into specific categories (segmentation). You can prioritize these different segments according to your company's priority goals.
There is an acceleration of keyword growth for each site. If you do not consistently produce new pages, you will lose this momentum. The bigger a website is growing, the better it is to create a landing page for that site!
You can also create new pages by creating a landing page. Such pages are also ideal for implementing SEO techniques. So, your job is twice as easy! With this strategy, you will see that your site's quality score and conversion rates have increased.
Neglecting all these above items means weakening in competition.
What happens if you neglect malicious links?
Taking a break from SEO works means that your backlink profile is damaged. Things get out of control over time. Recently, spam links are the worst thing that can happen to a website! Backlink analysis should be done regularly, and links that create spam effects should be rejected from the Google rejection tool.
What Happens If You Don't Check for Stolen Content?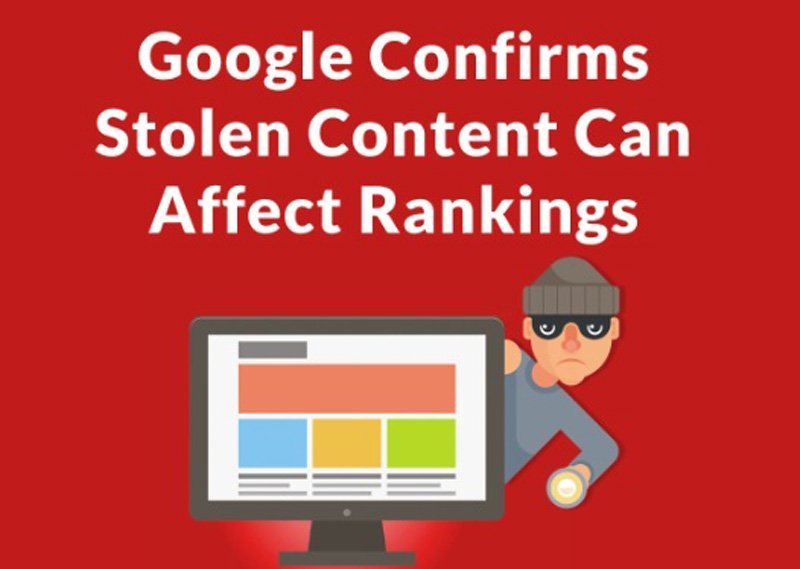 Let's explain this with an example. Go to one of your most successful pages. Copy a few paragraphs of content and search it on Google. If you are a truly leading website, you will find that some of your content has already been stolen and copied!
When you consider this situation for every page on your site, it means that there is a serious problem that you have to solve. Some key pages or content of successful sites are copied (stolen) almost entirely.
The Precautions You Can Take In Such A Case And The Things You Should Do As follows:
Update the content on your site immediately.
Alert the content playing site!
Sometimes there are occasions when you can contact the hosting company of the site that plays the content and close the site.
If the content is stolen, your site may get seriously hurt by Google rankings. Therefore, this issue must be included in your business plan.
No matter how you start your SEO work, it works that way. Start well and make these work permanent by planning properly. Otherwise, it is not possible to be in first place in the competition.
And if you are looking for a professional digital marketing agency company we are here to serve you for SEO works. Call us and get more information about our Search Engine Optimization strategies.